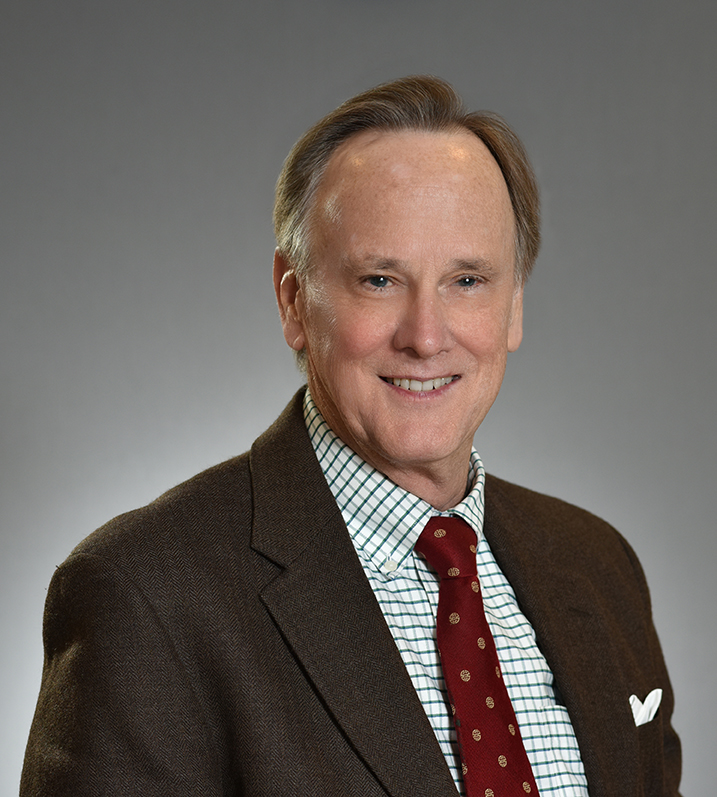 Board President
Kyle St. Claire, II, M.Div, STM, MBA
Episcopal Priest (retired)
Diocese of Pennsylvania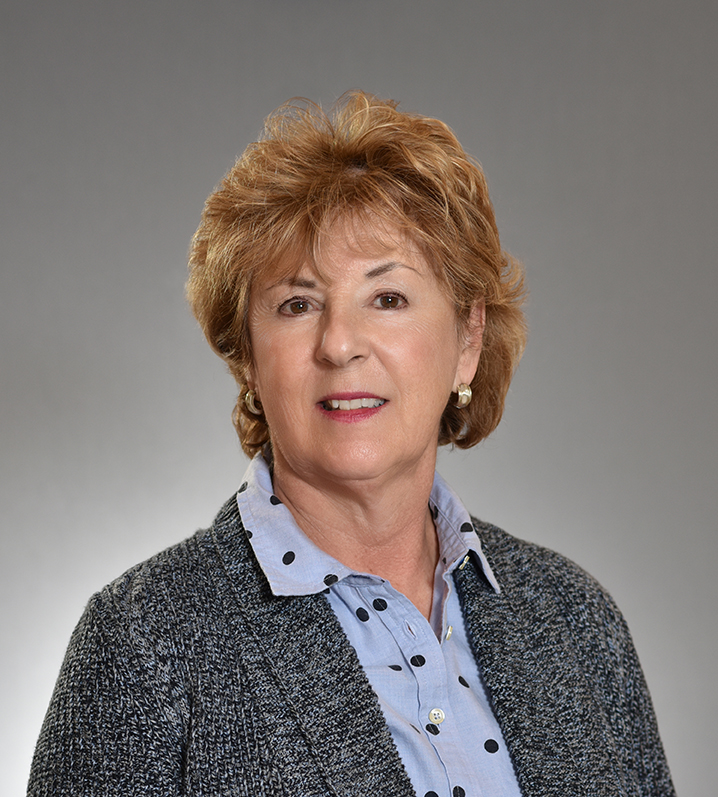 Vice President
Stephanie Wood
IT Lead (retired)
Johnson and Johnson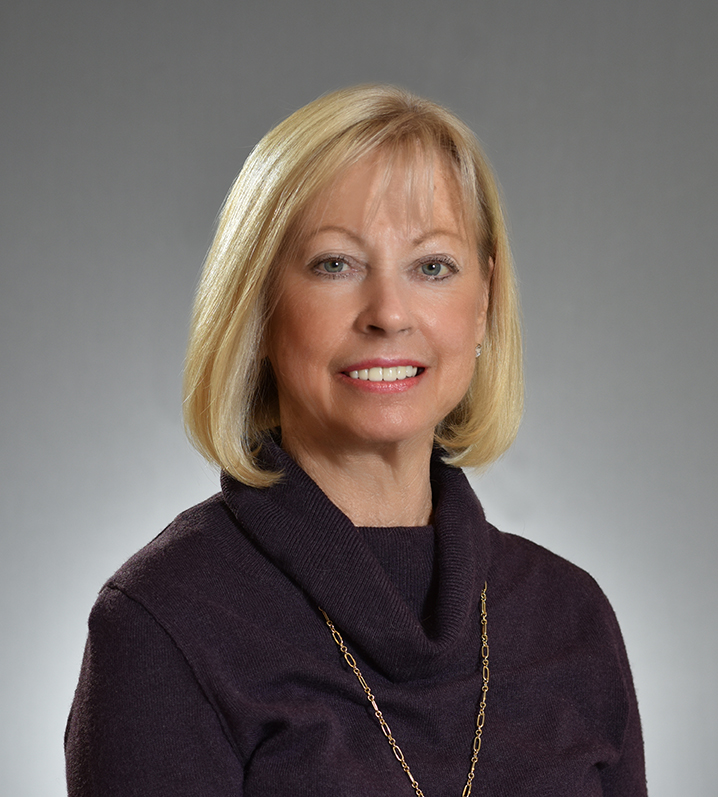 Board Treasurer
Bonnie Halbreiner
Senior Commercial Lender
Quaint Oak Bank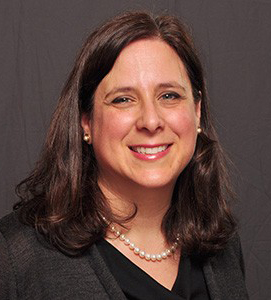 Board Secretary
Karen B. Hirschman, PhD, MSW
Research Associate Professor
University of Pennsylvania School of Nursing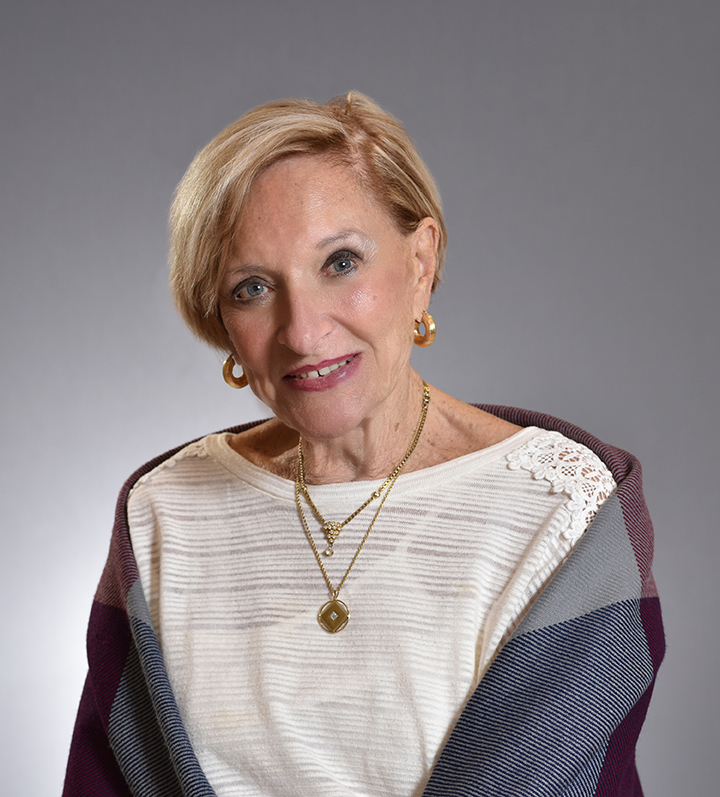 Fredlyn Sacks Brown
Partner
Southport Associates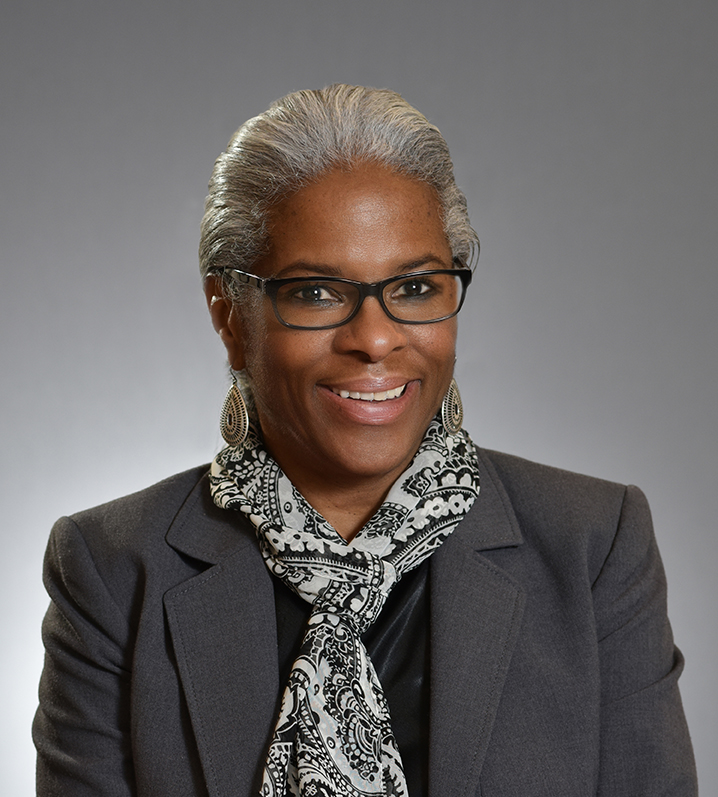 Carolyn Carter
Manager/ Assistant to the Security Director
Parx Casino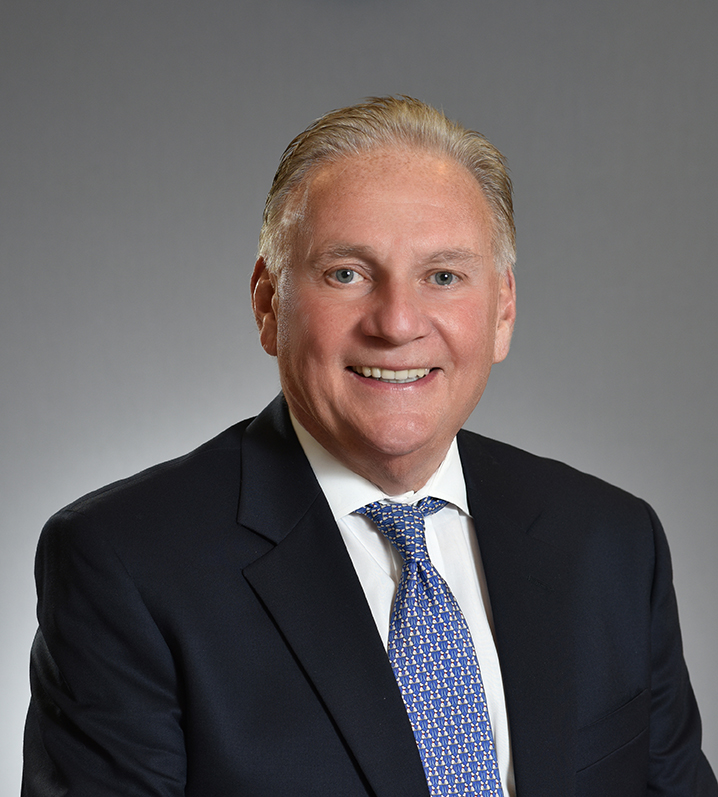 Martin E. Conlon
President and Chief Executive Officer
AutoSource of America, LLC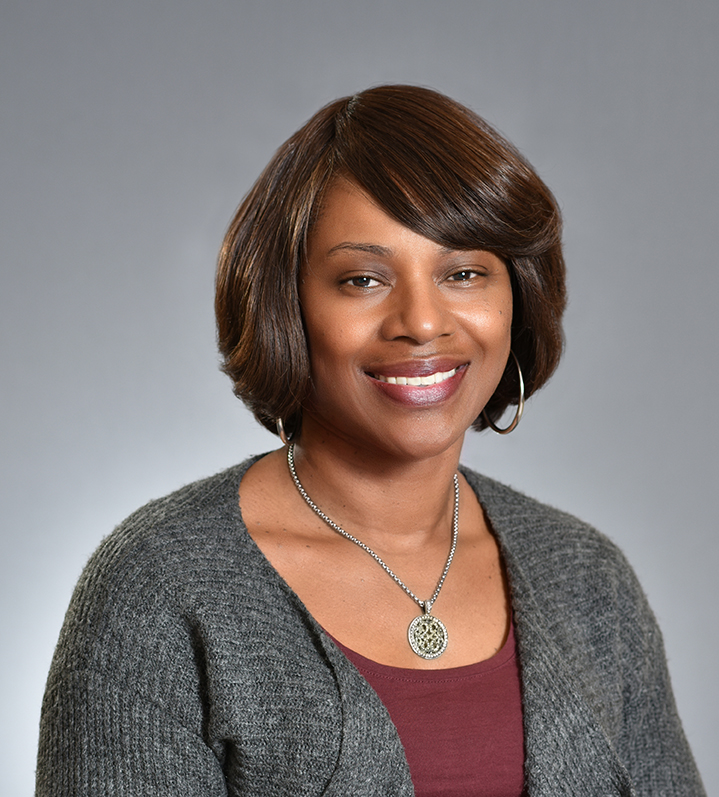 Tracey Dwight
Executive Director
Greater Works – Philadephia Region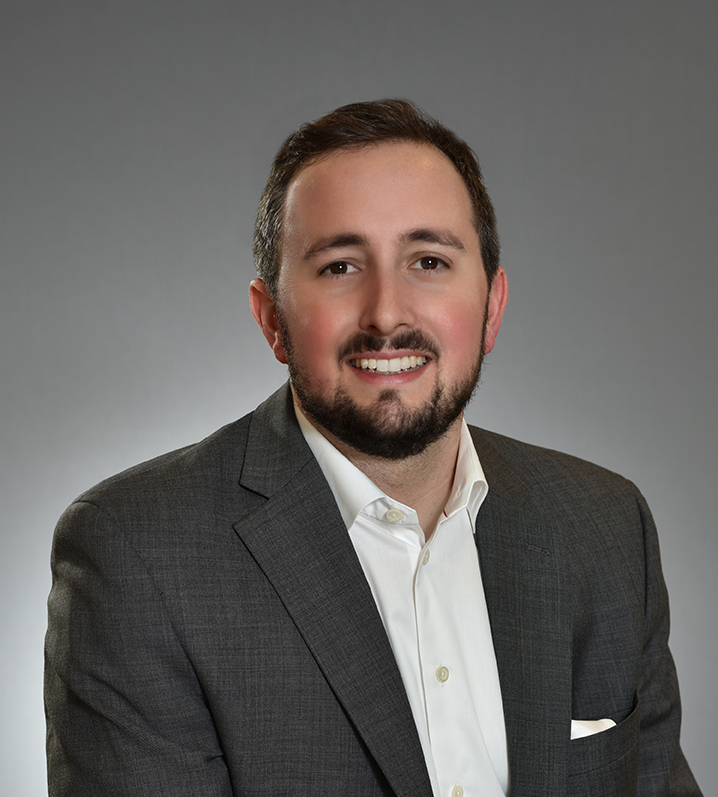 Adam D. Flager, Esq.
Attorney
Flager & Associates, P.C.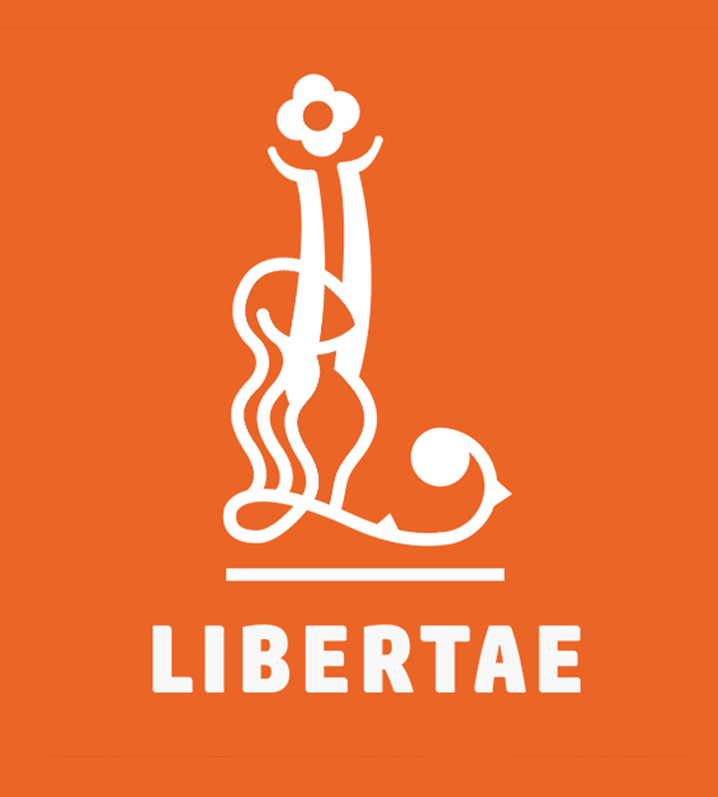 Gary Kaisinger
Owner
Emilie House Sober Living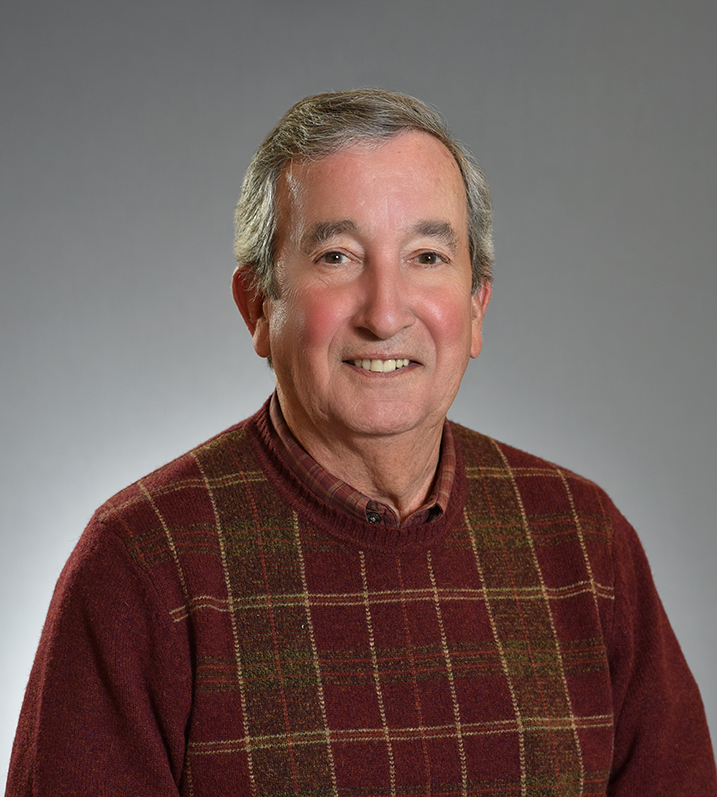 Dan E. Moser
Director, Compliance (retired)
Johnson and Johnson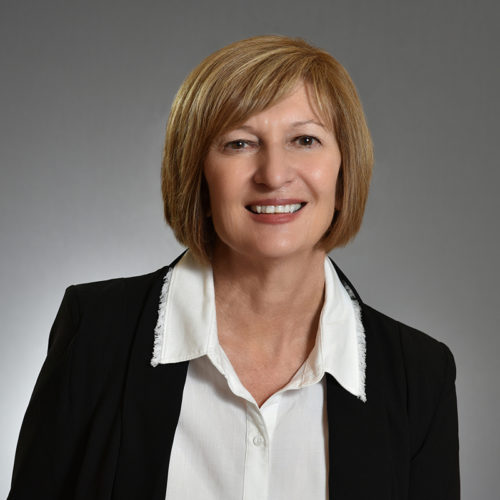 Addiction recovery is an important treatment process for women because studies have suggested that they experience more difficulties compared to men. A unique approach is necessary that takes women's biology in account.
This drug epidemic has impacted communities because of decreased productivity among those struggling with addiction and has disrupted the nurturing process for children. When you add volatile upbringings and dysfunctional domestic relationships, this creates a powerful downward spiral for women.
Children of addicted parents are the highest risk group of children to struggle with addiction due to both genetic and family environment factors.
For these very reasons, Libertae champions evidenced-based gender responsive treatment that takes into account a woman's biology and personal history. We have to address the negative stigma that society assigns to those who struggle with addiction and provide treatment that allows them to recover and lead productive lives. In addition, pregnant women in addiction recovery need a unique level of care.
At Libertae, we provide intense inpatient residential treatment for single women and women with children. I have dedicated my time, energies and passion to community behavioral health with a commitment to quality of life for all individuals, particularly the most underserved among us.
Let's work together to build healthy women which builds healthy communities.
Kathleen Curtin
Associate Director
215-639-8681, ext. 219
kcurtin@libertae.org
Celeste Hutchinson
Director of Clinical Services
215-639-8681, ext. 215
chutchinson@libertae.org
Dara Lovett
Director of Social Services
215-639-8681, ext. 217
dlovett@libertae.org
Denise McLeod
Director of Development
215-639-8681, ext. 237
dmcleod@libertae.org
Stephanie Worthington
Director of Admissions
215-639-8681, ext. 233
sworthington@libertae.org
WELLNESS & RECOVERY CENTER STAFF
Dr. Richard J. White
Clinical Supervisor and Therapist
215-639-8681, ext. 241
rwhite@libertae.org